⬇

NEW YEAR SALE 2020:

only $ 6.99
SHIP FROM USA! 
Get a Pack to save more!
100% Money-Back Guarantee
Perfect gift for your friends & family
Those fishes surely will not resist this Topwater Fishing Wobble Lure
Proven effective design, the Topwater Fishing Wobbler Lure utilizes a time-tested and unique design to elicit crushing surface strikes. Half swimming, half crawling, the Topwater Fishing Wobbler Lure imitates the actions of an injured bird floundering at the surface with its two precisely tuned metal wings.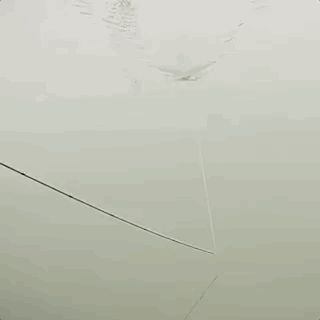 As it moves across the water, the Topwater Fishing Wobbler Lure produces a prominent splashing, bubbling presentation that is accompanied by a steady "plopping" acoustic. Available in a number of proven colors, the generates a high level of topwater disturbance that draws vicious explosions from below.
Features:
Designed with two flapper blades.
Extra strong and extra-sharp hooks.
3D Realistic eyes.
Cretes a wild whopping water-throwing action.
Simply cast it out crank it in.
Specifics:
Length: 2.4 inches.
Weight: 0.42 ounces.
Class: Topwater.
Hook: #2.
Package Includes:
1 PC * Topwater Fishing Lure.