It's Cheating But It Works!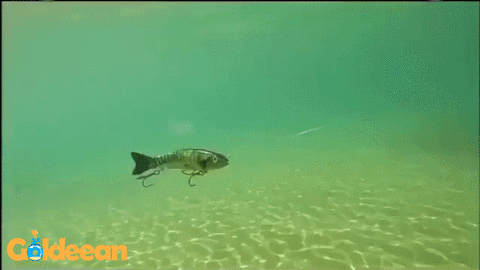 The secret is in the patent-pending front propeller design. It swims, stops, and swims again at random intervals while changing directions, simulating live injured baits with its erratic movements. This kind of action is invaluable when you cast in a known spot with game fish. Most game fish can't resist their urges to strike, especially when the robotic lure turns its back and provides multiple opportunities for an ambush. If you know your games, you know it's true how much they like to ambush prey. That's why pro-anglers are going crazy over our Robotic Swimming Lures.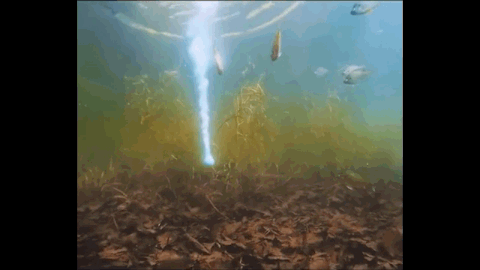 When the bait is thrown into the water, it quickly sinks to the bottom,  releases a large number of oxygen bubbles, creating the environment fish-like! The fish's instinct will naturally approach the bubble area quickly. Fishbait contains amino acids, fish oil and other odorous ingredients, which makes a large number of fishes around it gather in a short time and keep for a long time. The bait imitates the sound of fish feeding and keeps the gathered fish in foraging state. 
💥The main component of the ball is grain, which has no effect on water quality. Fish-attracting bubbles release only oxygen bubbles.
SPECIFICATIONS:

PACKAGE INCLUDES:

 5 x Robotic Swimming Lure


 3 x fishing bubble ball